catering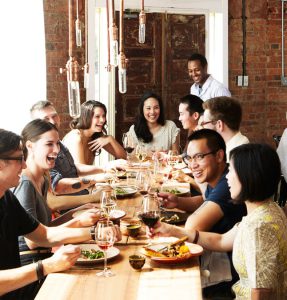 Planning a special occasion?
Specializing in full service borrel, meeting, party, and festival catering. I create custom tailored menus inspired by you and fresh seasonal produce. All dishes are made completely from scratch. Email ann@homemadehappiness.eu for sample menus.
We can travel to your home and act as your own personal chef, preparing a meal catered to your exact tastes to help you celebrate that special occasion. If you prefer we can collect your tableware and make our creations in your dishes and deliver them back to you filled with goodness and disappear. Then no one at your party or dinner will know you haven't been slaving away in the kitchen all day.  No party minimum but about a 50 person maximum.